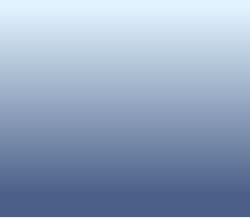 Welcome to SugarFree-Recipes.com!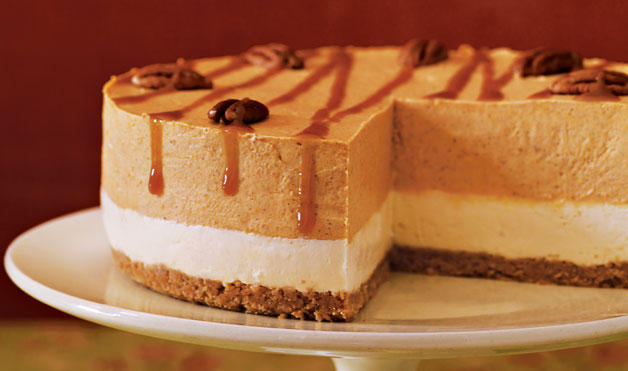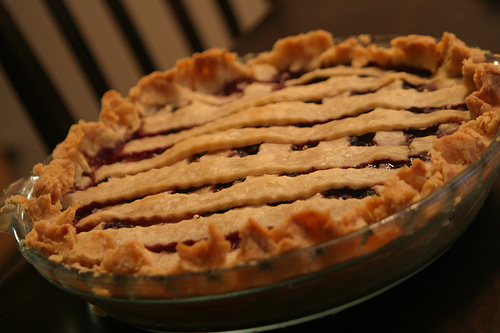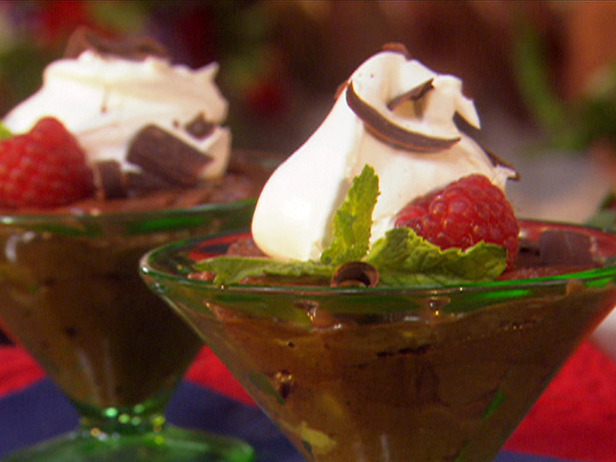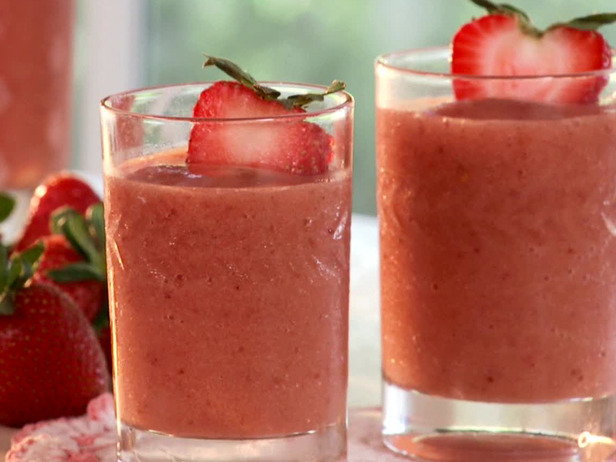 Pumpkin Cheesecake
Ingredients:

For the base:

1 3/4 cups Murray shortbread cookie

crumbs

3 tbs. Splenda

1/2 teaspoon ground cinnamon

1 stick melted unsalted butter

For the filling:

3 (8-ounce) packages cream cheese, at room temperature

1 (15-ounce) can organic pumpkin puree

3 eggs plus 1 egg yolk

1/4 cup sour cream

1 1/2 cups agave nectar

1/2 teaspoon ground cinnamon

1/8 teaspoon fresh ground nutmeg

1/8 teaspoon ground cloves

4 tablespoon all-purpose flour

1 teaspoon vanilla extract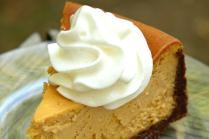 Directions

1.  Preheat oven to 350 degrees F.

For the base:

2.  In a medium bowl add cookie crumbs, Splenda, and cinnamon.

3.  Add melted butter to mix and press down in a 9" springform pan.

4.  Set cheesecake base aside.

For the filling:

5.  Beat cream cheese until smooth in texture.

6.  Add organic pumpkin puree, eggs, egg yolk, sour cream, agave nectar, and all the spices.

7.  Mix in flour and vanilla.

8.  Beat together until well combined.  Be sure not to overbeat the mixture as this will cause the cheesecake to be more likely to crack when baking.