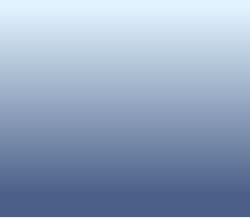 Welcome to SugarFree-Recipes.com!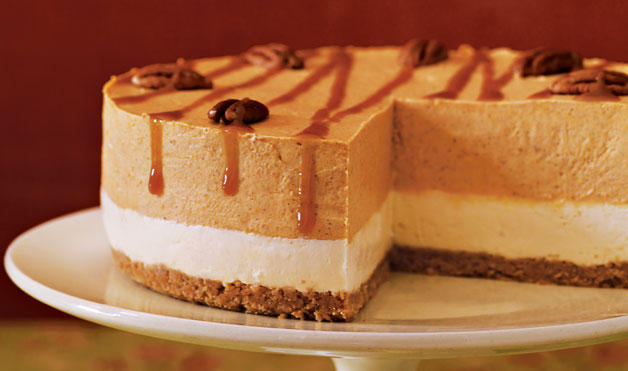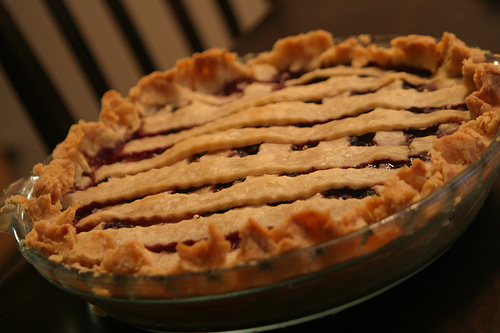 Making sugar free meals is an easy way to cut sugar from your diet.  A lot of people don't know that every day entrees contain large amounts of sugar when they in fact do. A lot of people I talk to about eating sugar will say they "know" that they shouldn't have sugar, but they need it and really can't help it. It shows a lack of true awareness of what sugar does to their body. Not many people will admit that they want to hurt their body knowingly and on purpose, but unless they know it's really happening when they eat sugar, they will continue down that road. Sugar is slow to impact our health (as we aren't going to die from an overdose right away), but it's that slow destructive process that is most dangerous. Unfortunately most people don't realize the damage until it has already been done, like diabetes for example.

If we take a look at what's really going on with sugar from inside the body's point of view, you'll see tha it increases fat storing, disrupts your normal brain function, and makes you age faster. These sugar free meal recipes are healthier alternatives to everyday cooking.  There are so many problems with food allergies, obesity, diabetes, and not to mention tooth problems such as cavaties so regardless of your reasoning we hope you find these sugar free meals helpful and tasty.  There is a definite connection between how we feel and what we eat and it's becoming more and more apparent as more health concerns arise.  Almost any recipe can be made without sugar by substituting healthier alternatives. Feel free to browse through our fish recipes, meat recipes, and soup and salad recipes.  Don't forget to top them off with one of our
sugar free dessert recipes
.  New recipes will be continually added so keep checking back!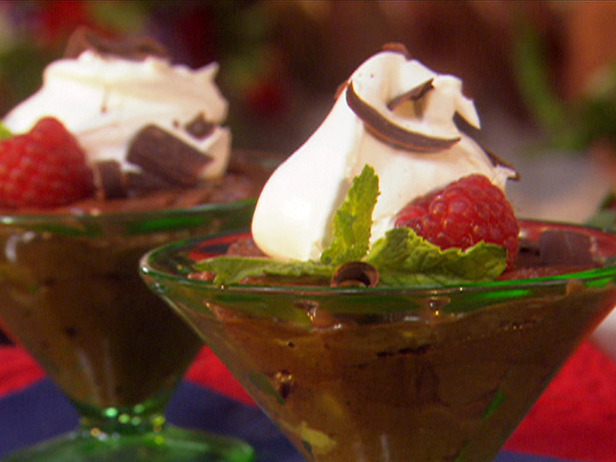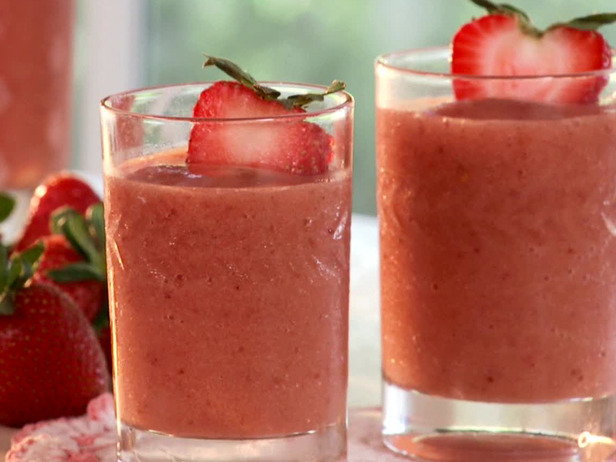 Sugar Free Meals