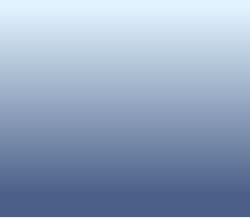 Welcome to SugarFree-Recipes.com!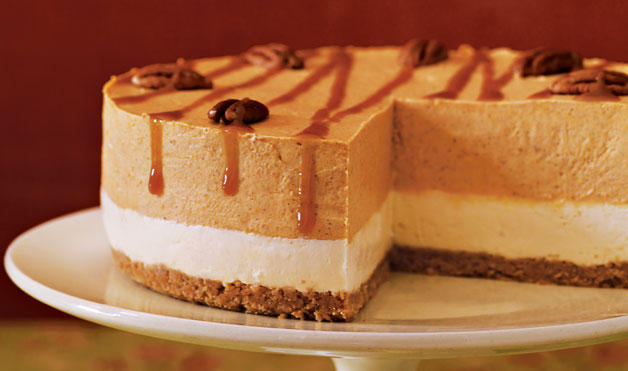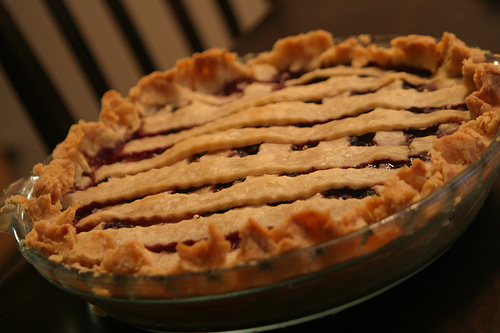 Bar recipes are an easy way to make delicious desserts for a crowd as they can be cut to different sizes. These quick and easy sugar free recipes can be modified based on what you like and you can almost never go wrong!  There are lots of baked bar recipes but if you are looking to save time then choose a no bake bar recipe.  These can be sweetend with natuaral or artificial sweeteners based on your preference.  Agave nectar is a good choice for a more moist texture but you can also use Splenda for the sweet taste of sugar except without the carbohydrates of sugar and without the calories.

Raw agave nectar is a vegan fructose sweetener derived from the agave cactus with a slight sweetness and a low glycemic impact on blood sugar levels.  It is approved for limited use in the South Beach Diet in it's later phases, and may be a choice for making sugar free bars for those who need to monitor their blood sugar levels.

Raw organic agave nectar is the least refined type of agave and has a mild, slight and neutral taste. It is made at temperatures below 118 °F (48 °C) to protect the natural enzymes, making it an ideal sweetener for those eating raw foods. Raw agave nectar contains iron, calcium, magnesium, and potassium.

Agave nectar works great for baking. You can use 1/3 to 1/2 cup of raw organic agave nectar for every 1 cup of sugar in the original recipe (although I use a 1:1 ratio depending on how sweet you pefer your desserts) and lessen the liquid called for by 3 tablespoons. Agave is humectant and adds moisture and binding to recipes- especially if you're baking without eggs. Avoid cooking with too much agave nectar in a recipe with a lot of starches as it can lead to gumminess.

Some cooks will also reduce the oven temperature by 25° F when baking agave recipes, but I have never needed to do this.

A little bit of agave is also delicious in smoothies, soups, sauces, and dressings.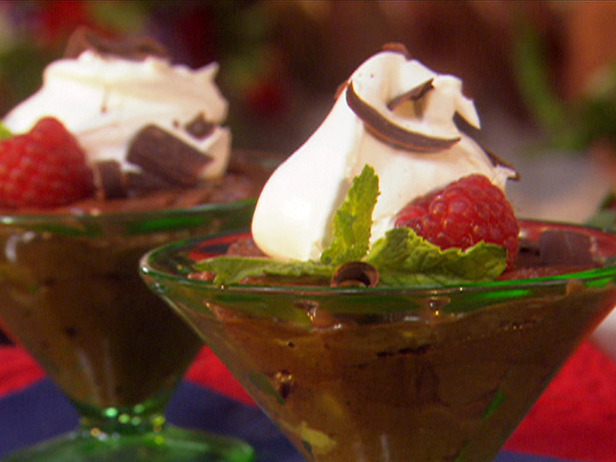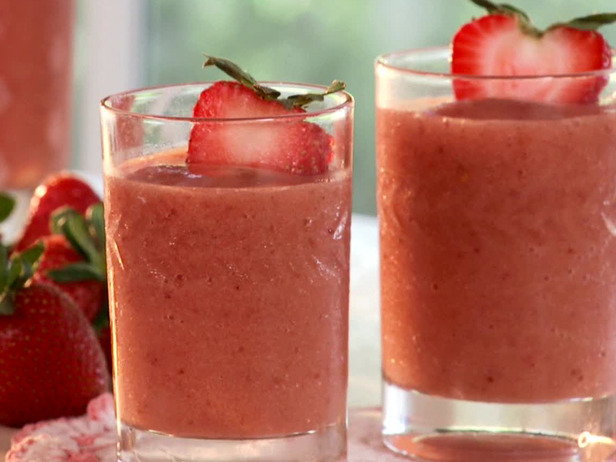 Types Of Sugar Substitutes