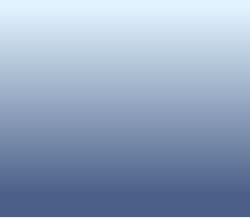 Welcome to SugarFree-Recipes.com!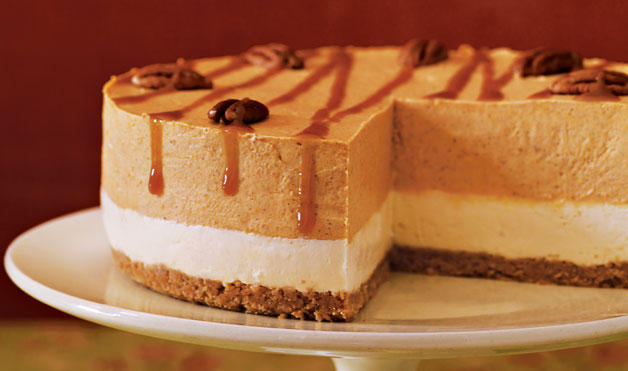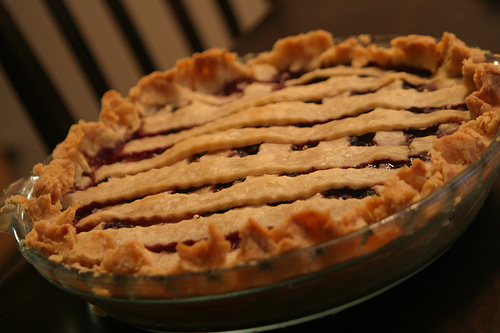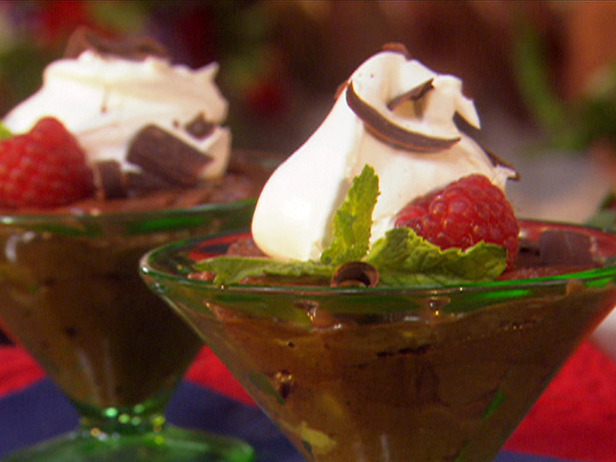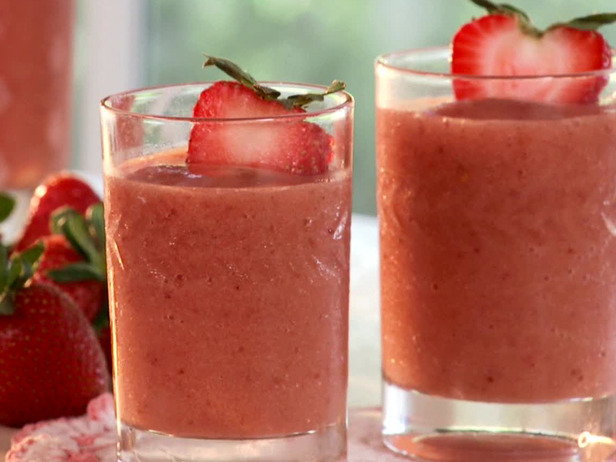 Lemon Cake
Ingredients:

For the batter:

1 cup (2 sticks) unsalted butter, room temperature

2 1/2 cups all-purpose flour

1/2 teaspoon baking powder

1/2 teaspoon baking soda

1 teaspoon salt

1 tablespoon lemon zest

2 cups Splenda

2 large eggs plus 3 large egg yolks

1/4 cup plus 2 tablespoons fresh lemon juice

1 cup buttermilk

1 lemon, thinly sliced and seeded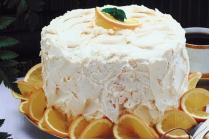 Directions

Preheat oven to 350 degrees.  Butter and flour two 8-by-2-inch cake pans.  I like to use springform pans.  Tap out the excess flour.  In a medium bowl, whisk together the flour, baking powder, baking soda, salt, and lemon zest.

In a large bowl, use an electric mixer to beat the butter and 1 1/2 cups of Splenda until light and fluffy.  With mixer on low, beat in the eggs and yolks, adding one at a time.  Add in 2 tablespoons of lemon juice then alternately beat in the flour mixture and buttermilk beginning and ending with the flour mixture.  Mix just until combined.

Divide lemon cake batter between pans and smooth out the tops. Bake until the lemon cakes pull away from the sides of the pans, which will be about 32 to 35 minutes.  Let them cool in pans for about 10 minutes.  Run a knife around the edges of pans and tip upside down onto a wire rack.

While cakes are baking, bring remaining 1/2 cup Splenda and 1/2 cup water to a boil in a saucepan.  Add the lemon slices and simmer for about 25 minutes.  Using a slotted spoon, transfer lemon slices onto waxed paper.  Stir remaining 1/4 cup of the fresh lemon juice into the syrup in the saucepan.  Poke holes in the cooling cakes using a toothpick.  Brush lemon cake with the syrup.  Let them sit to cool completely.  Prepare frosting using instructions below.

Ingredients:

For the Frosting:

3 large egg whites

3/4 cup Splenda

Pinch of salt

1/3 cup water

1/4 teaspoon vanilla extract

In a saucepan, simmer water and then place a heatproof bowl set over it.  Be sure not to place in it.  Combine the egg whites, Slenda, salt, and water and cook over medium heat, stirring constantly, until Splenda has dissolved which should be about 2 to 3 minutes. Transfer to a large bowl and use an electric mixer to beat on medium-high until glossy, stiff peaks form but be sure not to over beat.  Peaks should form in about 3 minutes.  Reduce speed to low and add vanilla extract.  Beat just until combined. Use immediately to frost cooled cakes and top with candied lemon slices.