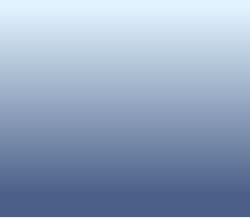 Welcome to SugarFree-Recipes.com!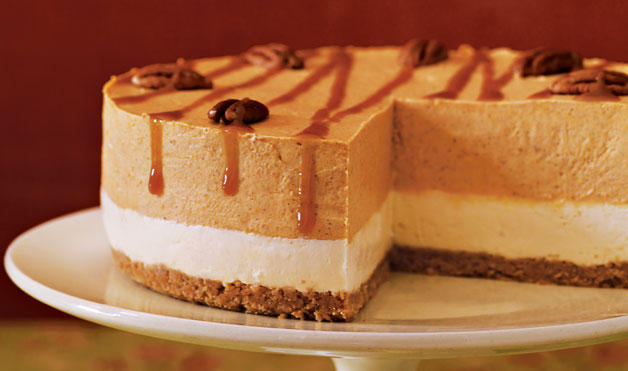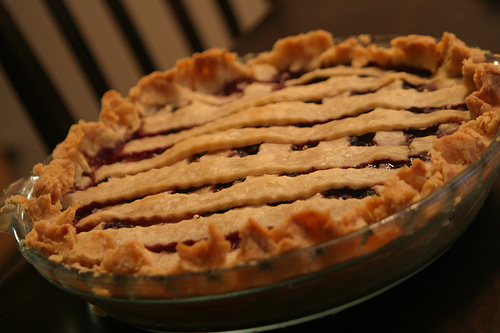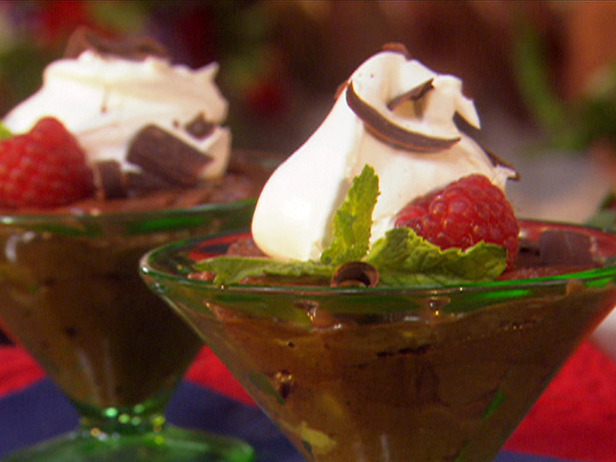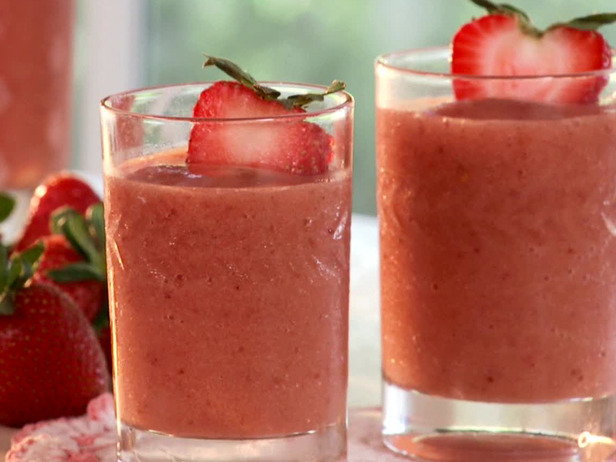 Gooseberry Pie
Ingredients:

3 cups fresh or frozen gooseberries

1 1/2 cups Splenda

3 Tbs. quik- cooking tapioca

1/2 tsp. salt

2 Tbs. butter

Pre-made Double Pie Crust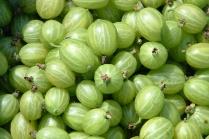 Directions

2.  Combine gooseberries, Splenda, tapioca, and salt.

3.  Cook and stir till the mixture thickens.

4.  Line a 9 in. pie plate with crust; fill with gooseberry mixture.

5.  Dot with butter.

6.  Put on top pie crust dotting with butter and sprinkle with Splenda and cinnamon. 

7.  Bake at 450 for 10 minutes then reduce the temperature to 350 degrees and bake for 30 minutes longer or until crust is done.