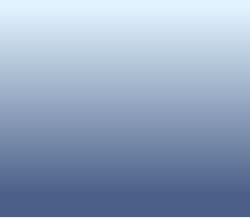 Welcome to SugarFree-Recipes.com!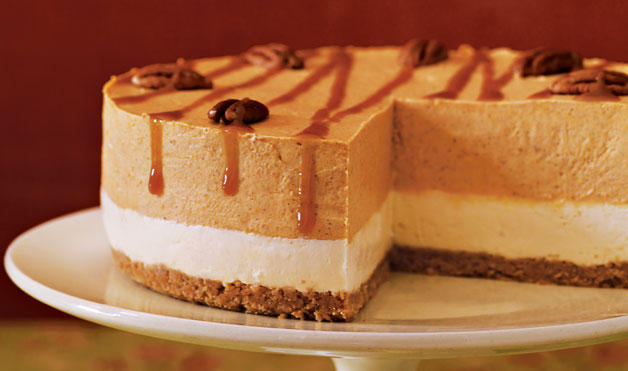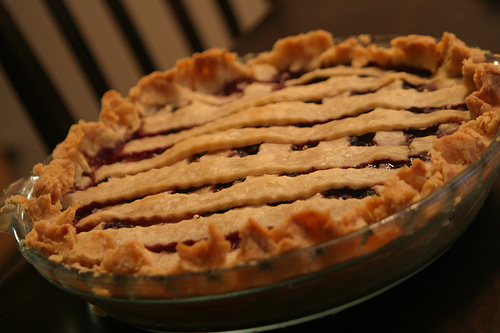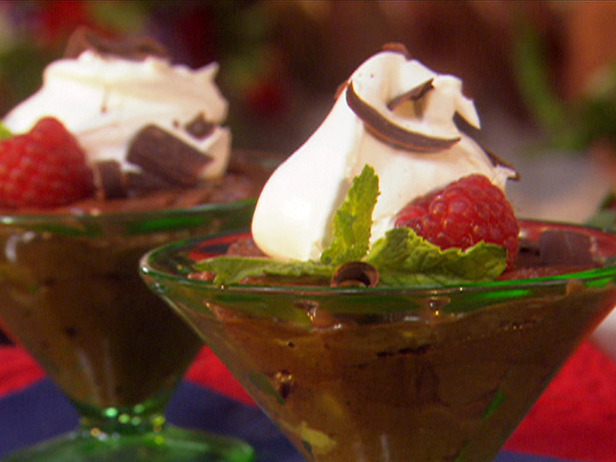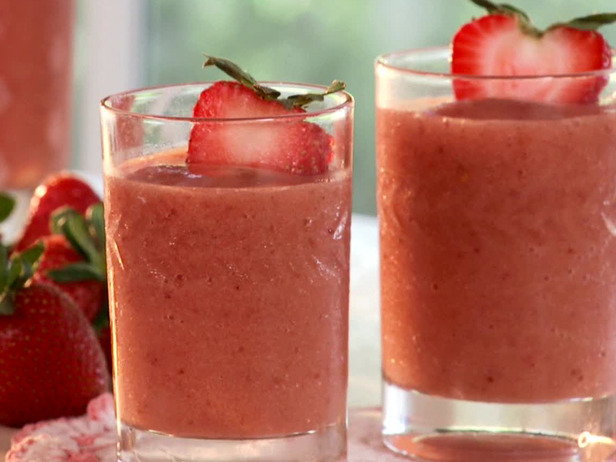 Texas Sheet Cake
Ingredients:

For the batter:

2 cups Splenda

2 sticks unsalted butter, melted

1 cup cold water

1/2 tsp. cinnamon

1 tsp. baking soda

2 cups flour

4 Tbsp. cocoa

1/2 cup buttermilk

2 eggs

For the frosting:

4 Tbsp. cocoa

6 Tbsp. milk

1 tsp. vanilla

1 stick unsalted butter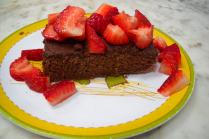 Directions

This sugar free cake recipe is so easy!  Here are the instructions.  Preheat oven to 350 degrees.  Sift together the Splenda, flour,  and cocoa.  I haven't tried Agave Nectar on this one but I'm guessing it would be very good and moist.  Add the melted butter mixing well.  Blend in the water, buttermilk, cinnamon, eggs, and baking soda.  Mix well to make sure ther are no lumps.  Pour sheet cake mixture into a greased pan.  Bake for about 25 minutes and when done let it cool.

For the frosting bring the cocoa, unslated butter, and milk to a boil.  I like 1% or 2% milk.  Add vanilla.  Fold in the
sugar free powdered sugar
.  Spread on top of cooled sheet cake.  I topped with strawberries but you can also leave those off and it's still delicious!