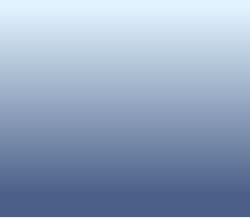 Welcome to SugarFree-Recipes.com!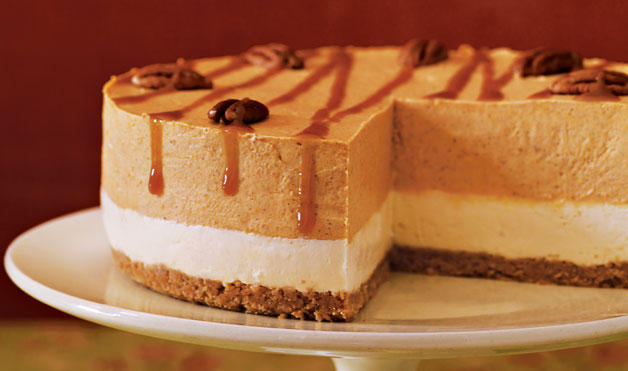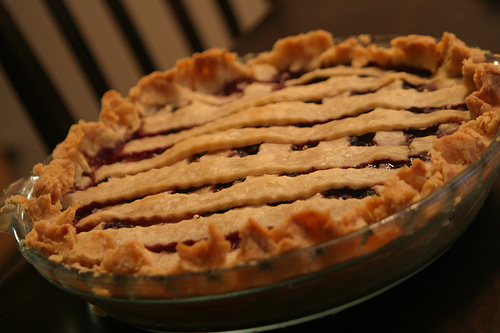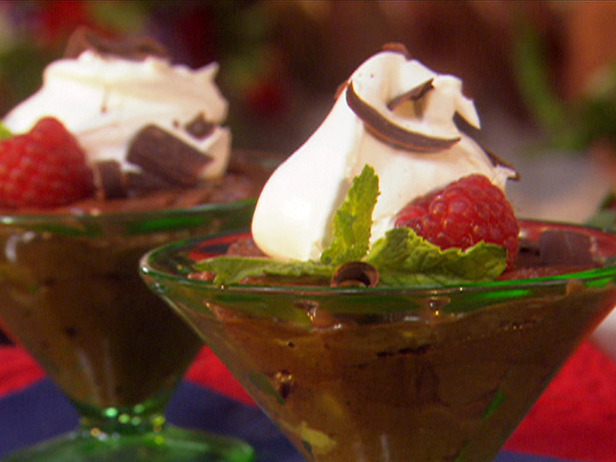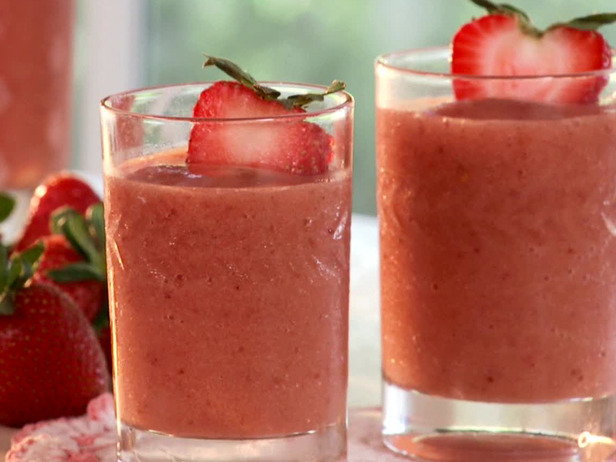 Sugar Free Strawberry Shortcake
Ingredients:

1 cup Splenda

1/8 tsp. salt

4 Tbs. butter

1 cup milk

1 egg

1 tsp. vanilla

2 cups flour

3 tsp. baking powder

strawberries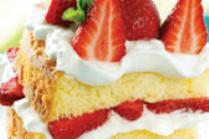 Directions

1.  Cream together the Splenda and shortening.

2.  Mix in the egg.

3.  Sift dry ingredients and add milk slowly.

4.  Add vanilla to shortcake mixture.

5.  Pour in a greased pan and bake at 350 for 20 mins.

*Once shortcake is done cool or serve warm and add strawberries and sugar free cool whip as desired.  Strawberry shortcake is also tasty served with milk.