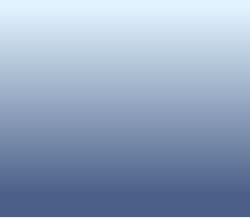 Welcome to SugarFree-Recipes.com!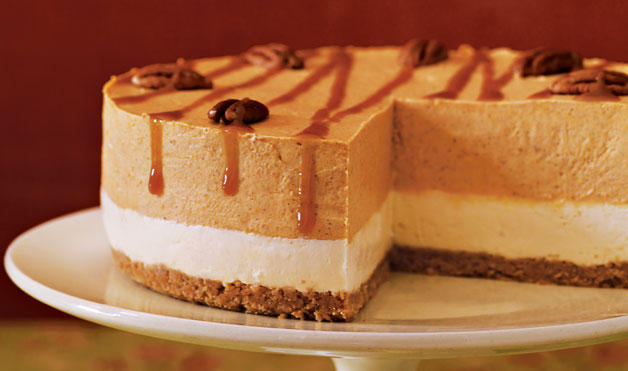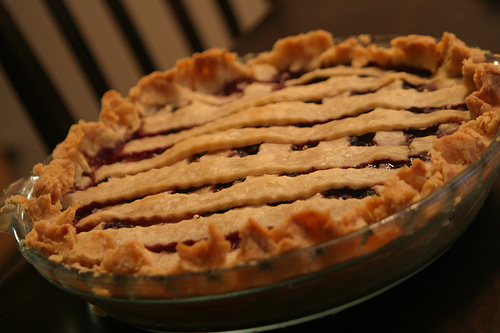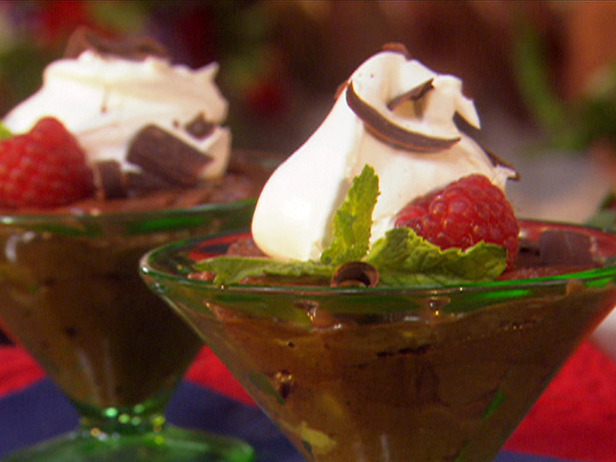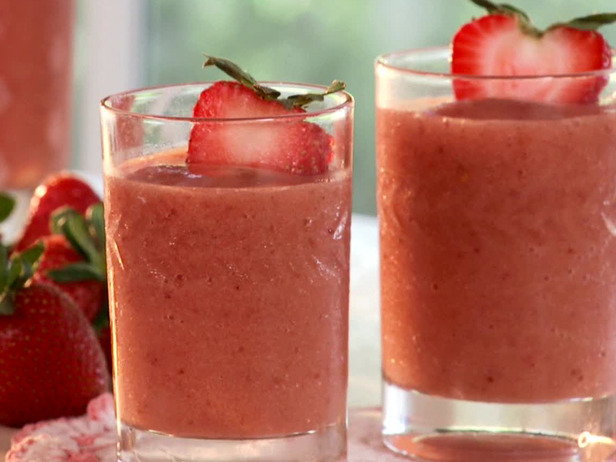 Sugar Free Peach Cobbler
Ingredients:

4 c. peeled peaches

2 c. Splenda

1/2 c. water

8 tbs. butter

1 tsp. baking powder

1 1/2 c. milk

ground cinnamon (optional)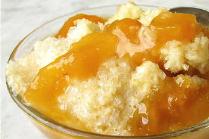 Directions

1.  Preheat oven to 350 degrees.

2.  Combine peaches, 1 c. Spenda, and water in saucepan and mix well.

3.  Bring to a boil and simmer for 10 min. and then remove from the heat.

5.  Put butter in 3 qrt. baking dish and melt in the oven.

6.  Mix remaining 1c. sugar, flour, and milk slowly to prevent clumping.

7.  Pour mixture over melted butter without stirring. 

8.  Spoon fruit on top, gently pouring in syrup.

9.  Sprinkle top with ground cinnamon.

10.  Bake for 30-45 min.