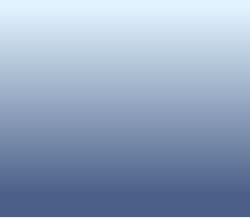 Welcome to SugarFree-Recipes.com!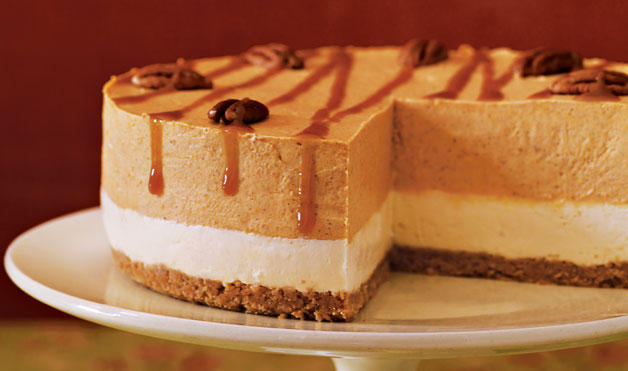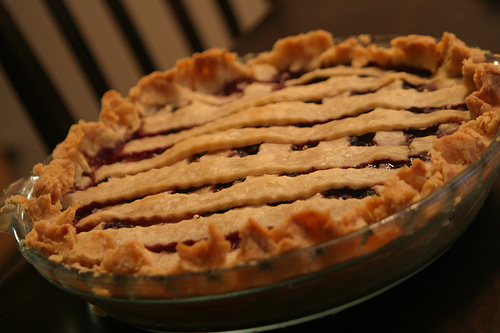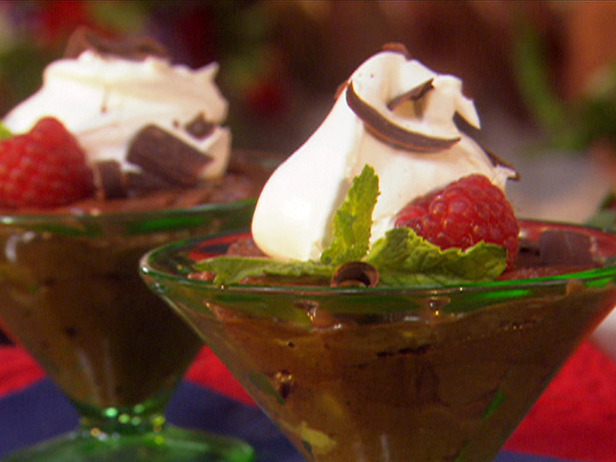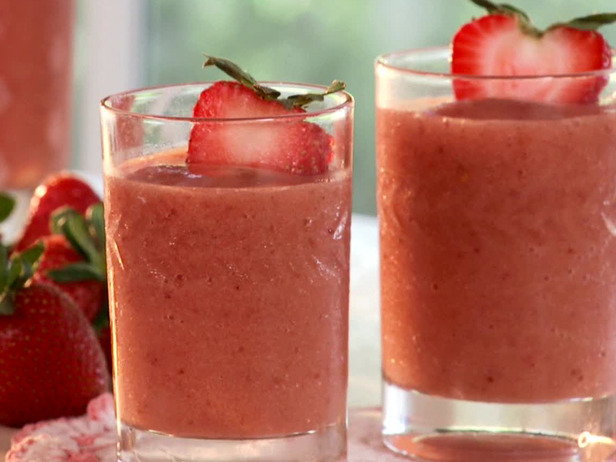 Ingredients:

4 large egg yolks

1 large whole egg

1/4 C. Agave Nectar

6 tbs. unsalted butter

6 oz. buttermilk

4 C. flour

2 1/4 tsp. dry yeast

1 1/4 tsp. kosher salt

Canola oil or olive oil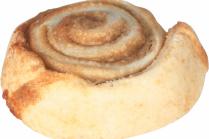 Directions

In a medium bowll whisk together the eggs, Agave Nectar, butter and buttermilk until well blended.  Add about 2 cups of flour with the salt and yeast and mix until fully combined.  Add 3/4 cup of flour and mix for about 5 minutes.  Use your own judgement on the dough and add more flour if needed.  You may need to knead by hand or with a dough hook on a stand mixer if you have one.  Knead cinnamon roll dough for about 5 more minutes or until dough is soft and moist but not sticky.  Dough should clear the sides of the bowl.  Place onto a floured worksurface and knead for a few seconds (about 30) then transfer to a lightly oiled large bowl.  Lightly oil the top of the dough and cover and let it raise so that it has doubled in size.  This will take about 2-2 1/2 hours.

In a medium bowl mix a cup of Splenda and the cinnamon.  Set this aside for now.  Butter or spray a 9x13 glass baking dish.  Turn the cinnamon roll dough onto a lightly floured surface and gently roll the dough into a rectangle, about 18x12 inches.  Brush the dough with unsalted butter but make sure to leave about 1/2 inch along the top edge.  Sprinkle the Splenda and cinnamon mixture onto the dough and press.  With the long edge toward you, roll the dough into a cylinder so that the seam faces down.  Pinch the seam to seal and then squeeze the cylinder so that it has an even thickness throughout.  Slice the cylinder into 1 1/2 inch pieces using a serrated knife.  Place the rolls into the baking dish and cover with plastic wrap.  Keep in the refrigerator overnight but not longer than 16 hours.

Remove from the refrigerator and bake in the oven at 350 degrees.  Keep in the oven until they turn a golden brown or roughly about 30 minutes.

When rolls are cooling, make the icing.  To do this beat the cream cheese until smooth.  Add the milk until well combined then add the Splenda and beat until smooth and creamy.  Spread over the rolls and serve.

Sugar Free Cinnamon Rolls
Filling:

1 C. Splenda

1 tbs. cinnamon

1 1/2 tbs. melted unsalted butter

Icing:

1/4 C. cream cheese

3 tbs. milk

1/2 C. Splenda