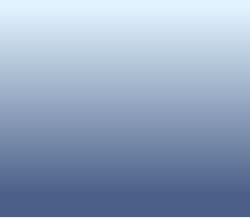 Welcome to SugarFree-Recipes.com!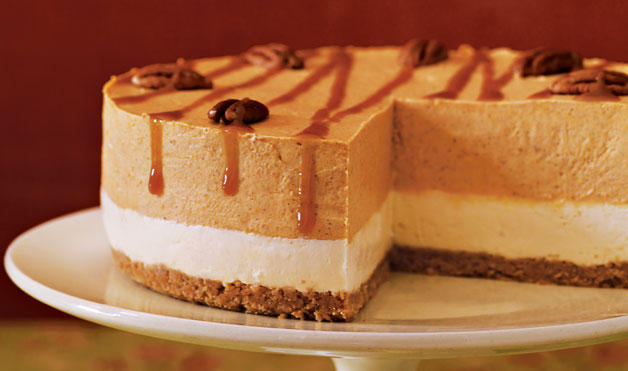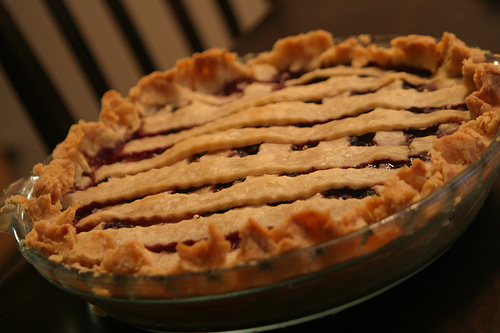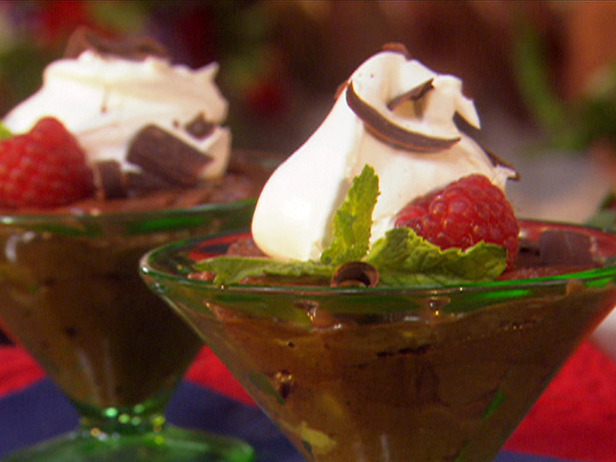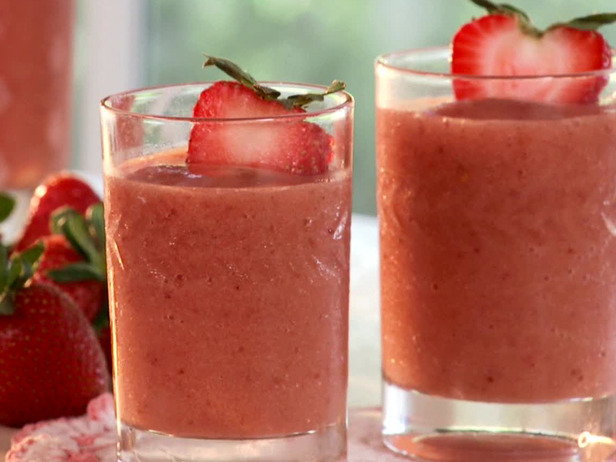 Sugar Free Blueberry Muffins
Ingredients:

1 3/4 c. all-purpose flour

2 tsp. baking powder

1/2 tsp. baking soda

2 tbs. unsweetened cocoa powder

3/4 c. agave nectar

3/4 c. sugar free chocolate chips, plus 1/4 c. for sprinkling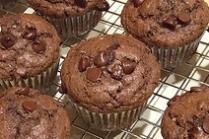 Directions

1. Preheat the oven to 400 degrees.

2.  In a large bowl, combine the flour, baking powder, baking soda, cocoa, sugar, and 3/4 cup of the chocolate chips.

3.  Put all the liquid ingredients into a bowl.

4.  Mix the dry and wet ingredients together keeping in mind that a lumpy batter makes the best muffins.

5.  Place muffin paper into muffin tins and spoon the batter into the prepared muffin cases.

6.  Sprinkle the remaining sugar free chocolate chips on top and then bake for about 20 minutes or until the muffins are dark and have risen.  

1 c. milk

1/3 c. plus 2 tsp. vegetable oil

1 egg

1 tsp. pure vanilla extract