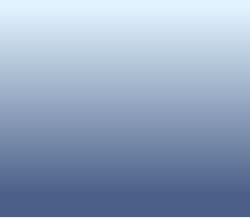 Welcome to SugarFree-Recipes.com!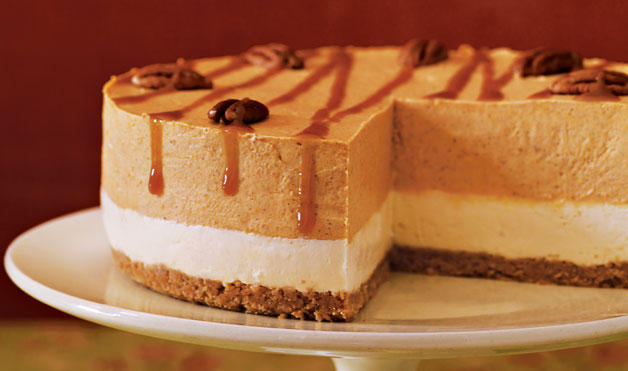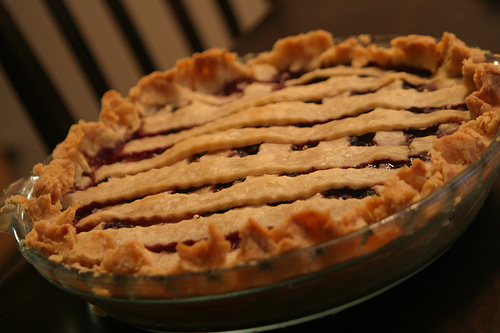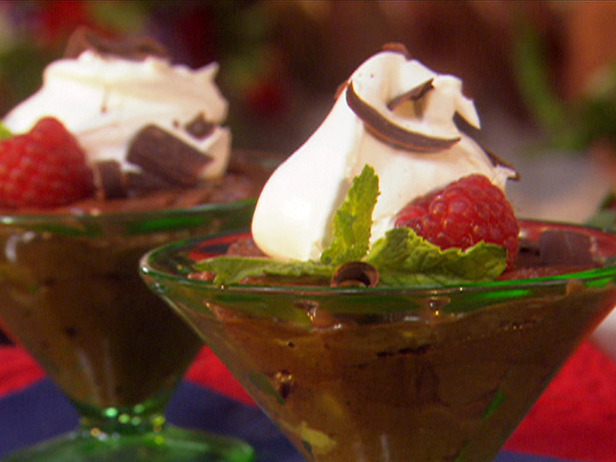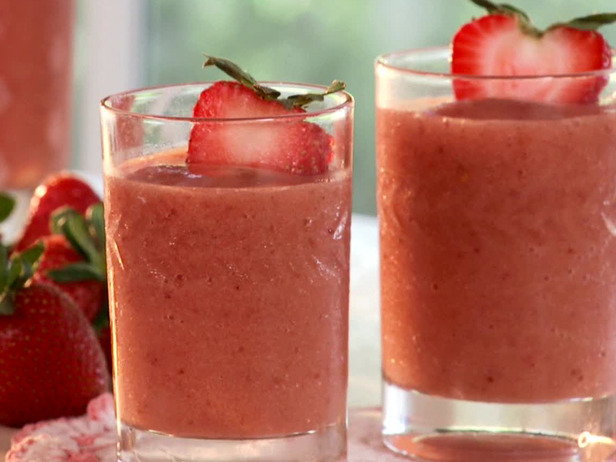 Sugar Free Cherry Cobbler
Ingredients:

Filling

6 cups tart red cherries, pitted

1 1/4 cups agave nectar

1/4 cup water

4 teaspoons cornstarch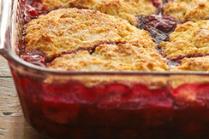 Directions

1.  Preheat oven to 400 degrees.

2.  In a saucepan combine the filling ingredients and cook until bubbling and thickened, stir continuously.

3.  Pour into an 8x8 inch square baking dish.

4.  Stir together the flour, Splenda, baking powder, and cinnamon.

5.  Cut in the butter until it is crumbly.

6.  Mix together the egg and milk and add to the flour mixture and stir with a fork until just combined.

7.  Drop the topping by tablespoonfuls onto the filling.

8.  Bake for about 25 minutes or until browned and bubbly.

Topping

   1 cup flour

   1/4 cup Splenda

   2 tablespoons agave nectar

   1 teaspoon baking powder

   1/2 teaspoon cinnamon

   3 tablespoons butter

   1 egg, beaten

   3 tablespoons milk