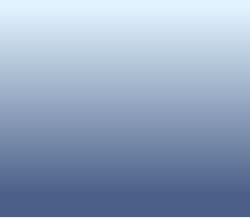 Welcome to SugarFree-Recipes.com!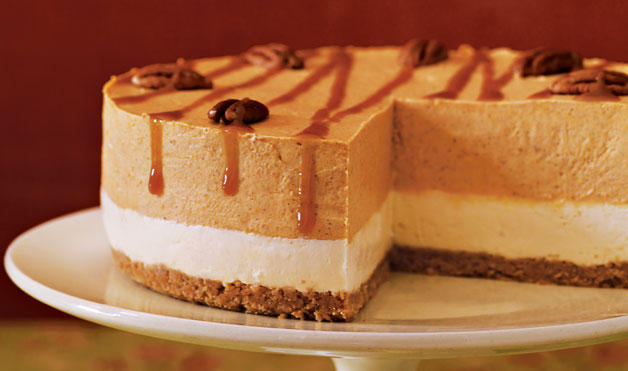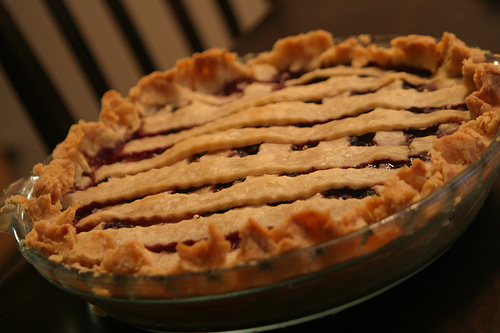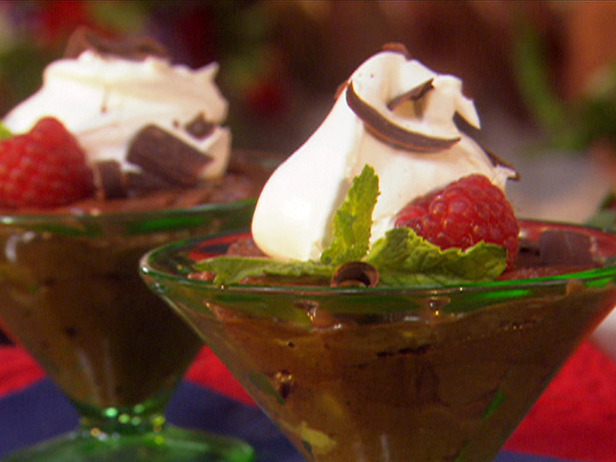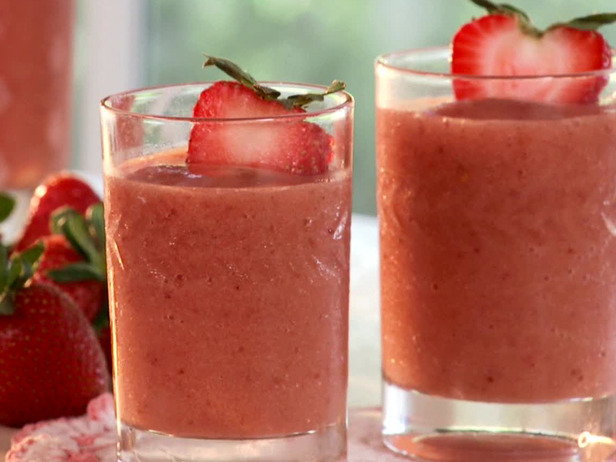 Sugar Free Blueberry Muffins
Ingredients:

1 cup fresh or thawed frozen blueberries

1 3/4 cups plus 1 Tbs. all purpose flour divided

2 tsp. baking powder

1 tsp. grated lemon peel

1/2 tsp. salt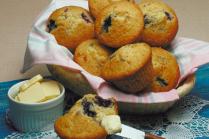 Directions

1. Preheat oven to 375 degrees. 

2. Spray muffin tins with nonstick cooking spray.

3. In small bowl toss blueberries with 1 Tbs. of flour..  

4.  In large bowl combine remaining 1 3/4 cups flour, baking powder, lemon peel, and salt.

5.  In another small bowl, combine apple sauce, sugar, whole egg, egg white, and oil.

6.  Stir in apple sauce mixture into flour mixture alternately with milk.

7.  Mix just until moistened and fold in the blueberry mixture. 

8.  Spoon evenly in greased muffin tins.

9.  Bake 20 mins. or until tooth pick comes out clean. 

1/2 tsp. salt

1/2 cup Apple Sauce

1/2 cup sugar

1 whole egg

1 egg white

2 Tbs. vegetable oil

1/4 cup milk