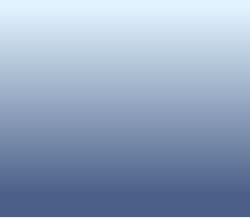 Welcome to SugarFree-Recipes.com!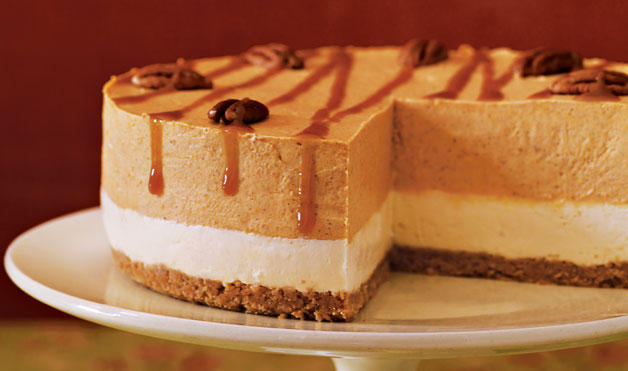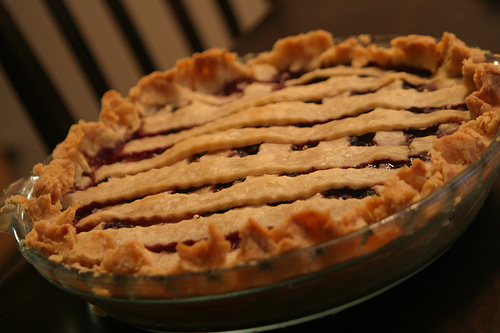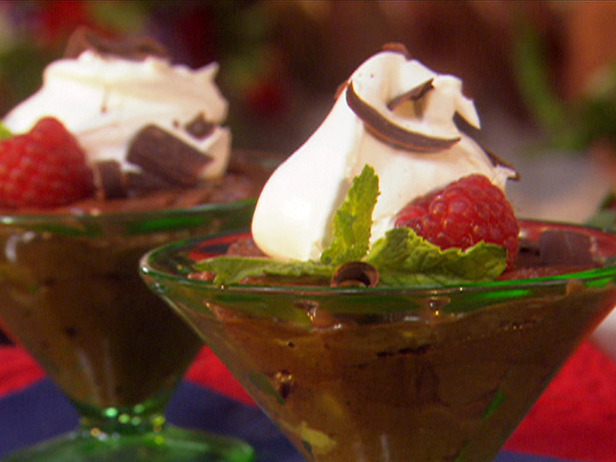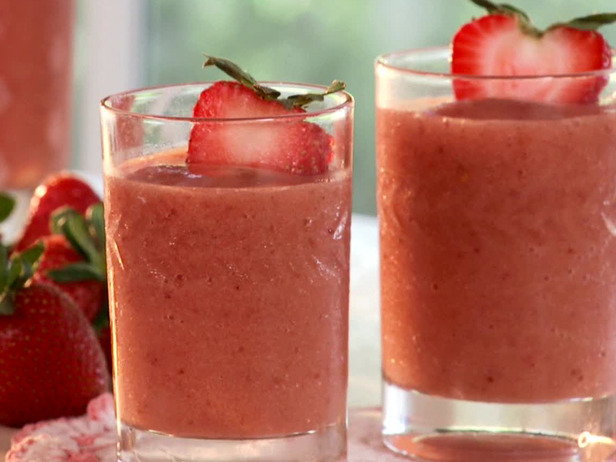 Sugar Free Blueberry Cobbler
Ingredients:

2 c. flour

1 c. Splenda

1 c. milk

6 tbs. butter

2 tsp. baking powder

2 tsp. salt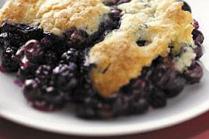 Directions

1.  Preheat oven to 350 degrees.

2.  Mix together the flour, 1 c. sugar, milk, baking powder, salt, butter, and blueberries.

3.  Place in a 11x13 inch baking dish.

5.  Mix 1c. sugar, boiling water, and cornstarch together.

6.  Pour over top of mixture in baking dish.

7.  Bake for about 35-45 minutes.

*  Other fresh fruits can be used if desired.  This sugar free blueberry cobbler is super easy to make so you can't really mess this one up!

1 qt. fresh blueberries

1 c. Splenda

1 c. milk

2 c. boiling water

2 tbs. cornstarch

Blueberries are very healthy and have many benefits.  One cup of blueberries contains only 80 calories and virtually no fat.  They offer many nutritional benefits including being packed with vitamin C, packed with fiber, and antioxidants.  The fiber helps keep your heart healthy, the vitamin C aids the formation of collagen and helps maintain healthy gums and capillaries, and the antioxidants neutralize unstable molecules that are linked to the development of cancer, cardiovascular disease and other conditions related to age such as Alzheimer's.  Blueberries have been found to have countless other benefits including increasing memory, fights aging, and lowers blood pressure.  These are all the many reasons to try blueberries in your sugar free desserts including the fact that they are delicious!