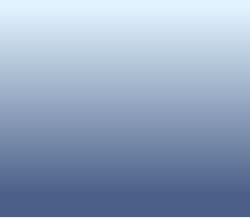 Welcome to SugarFree-Recipes.com!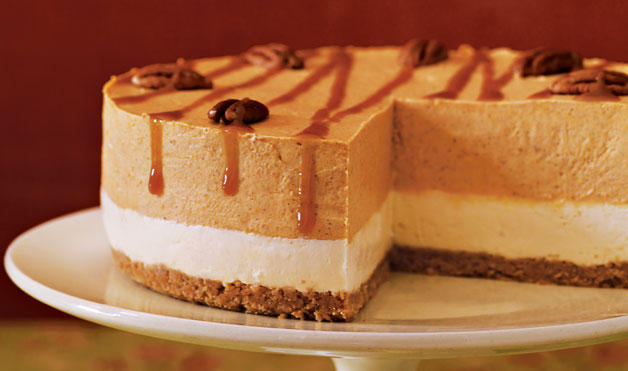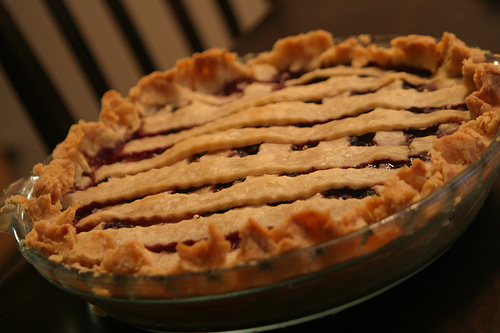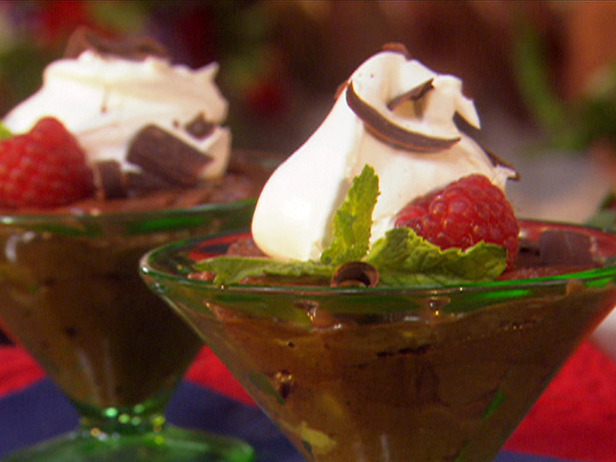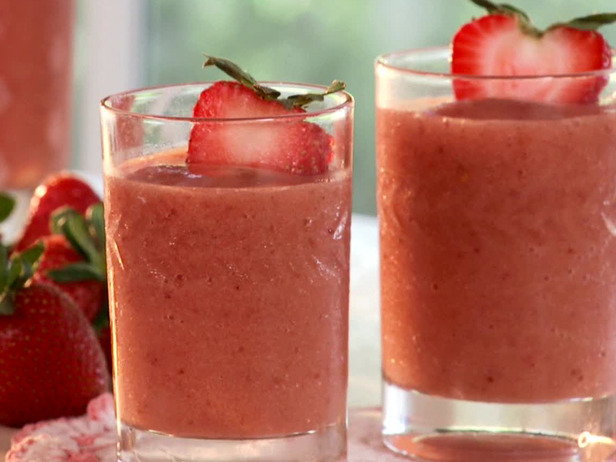 Sugar Free Banana Bread
Ingredients:

1/2 c. margarine

1 c. agave nectar

1 tsp. vanilla

2 eggs

1 tsp. baking soda

2 c. flour

3 ripe bananas, mashed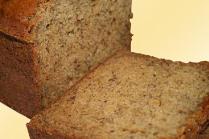 Directions

1.  Cream together the agave nectar and margarine.

2.  Add vanilla, salt, and eggs until well blended.

3.  Add mashed bananas.

5. Combine baking soda with water and add to flour. 

6.  Beat all ingredients together very well.

7.  Put in either 3 small loaf pans or using a 9" baking pan.

8.  Bake at 325 degrees for about one hour or until bread pulls away from the sides of the pan.  You can also test with a toothpick. 

*  Using agave nectar in sugar free banana bread makes one of the best sweeteners for this.  It creats and extremely moist bread with lots of flavor. 

1/4 tsp. salt

1 c. agave nectar

1 tsp. baking soda

2 tbs. lukewarm water

1 tsp. baking soda