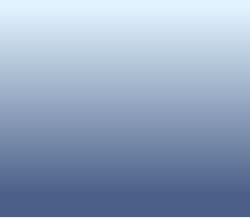 Welcome to SugarFree-Recipes.com!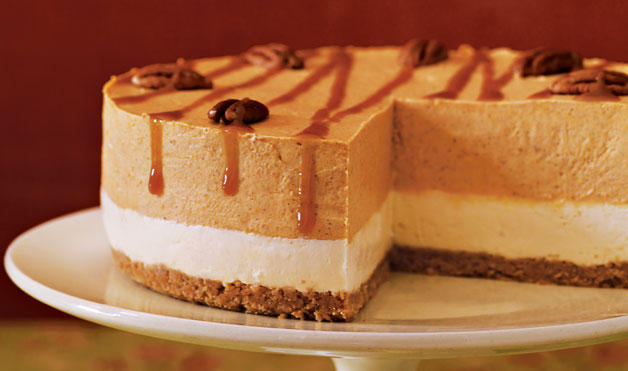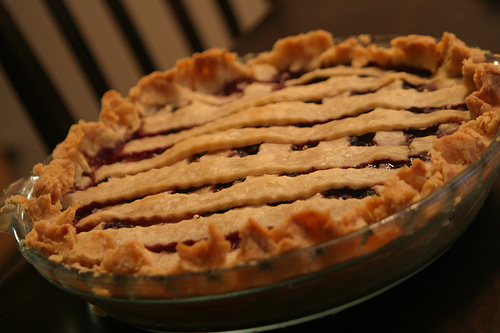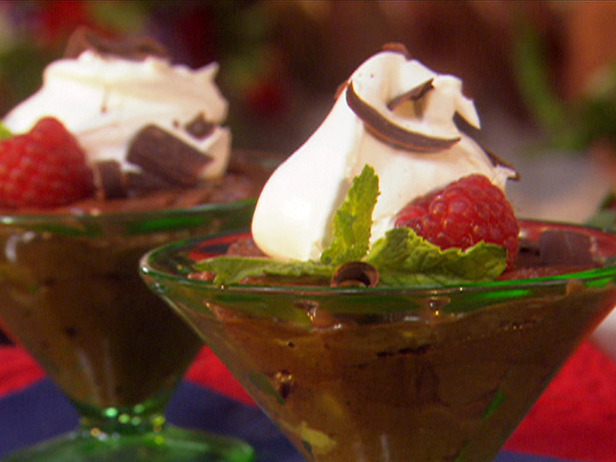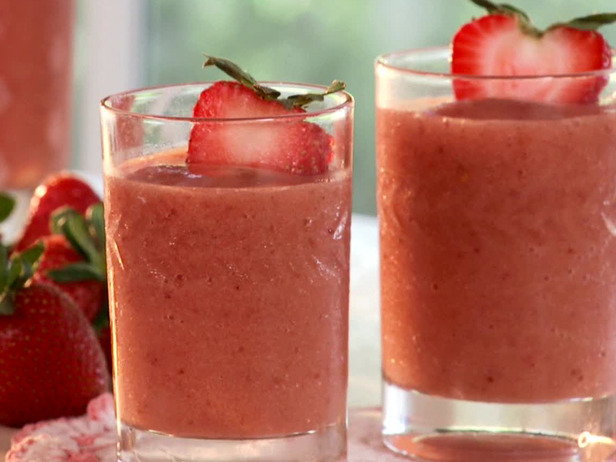 Sugar Free Apple Pie
Ingredients:

Double pie crust

6 cups Granny Smith apple slices, peeled and cored

1 teaspoon lemon juice

3/4 cup Splenda

1/2 cup Agave Nectar

1/2 cup flour

3/4 teaspoon cinnamon

2 Tablespoons cold butter, cut up

1 Tablespoon milk for brushing the top crust

1 Tablespoon Splenda and 1/4 teaspoon ground cinnamon for dusting the crust

1 egg yolk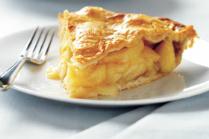 Directions

Preheat oven to 425 degrees F.  Roll out the pie crust for the bottom and top.  Make sure to leave enough overhang to fold under.  Place the bottom pie crust in a 9″ pie pan and set aside.  Fold the top pie crust in half and place a moist towel over it so it doesn't dry out.

In a large bowl, toss the sliced granny smith apples with lemon juice.  Add Splenda, Agave nectar, flour and spices, mixing gently.

Fold into prepared pie crust and sprinkle with cold butter chunks.  Cover with top pie crust and seal edges by pinching or pressing with a fork.  Cut slits in the top to allow steam to vent.  Beat the egg yolk and milk together and brush onto the top of the crust.  Bake for about 15 minutes then reduce oven heat  to 350 degrees and bake for another 40-45 minutes or until crust is slightly browned.