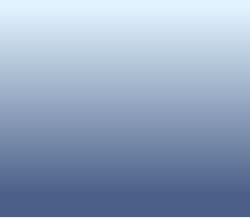 Welcome to SugarFree-Recipes.com!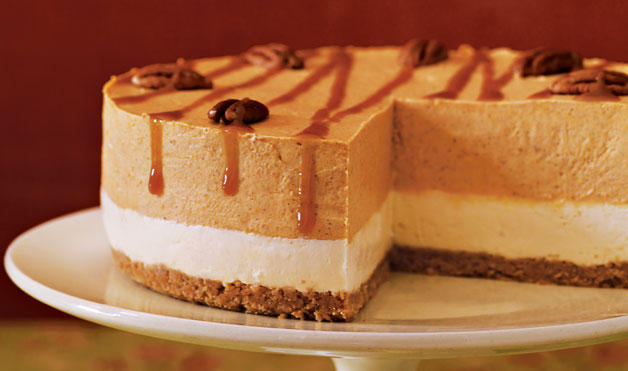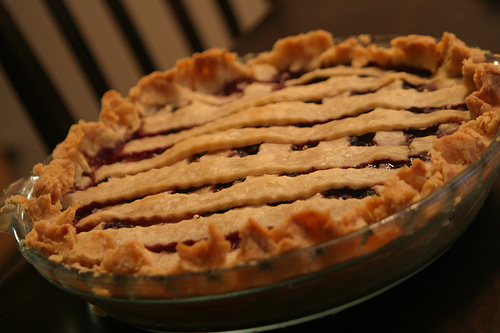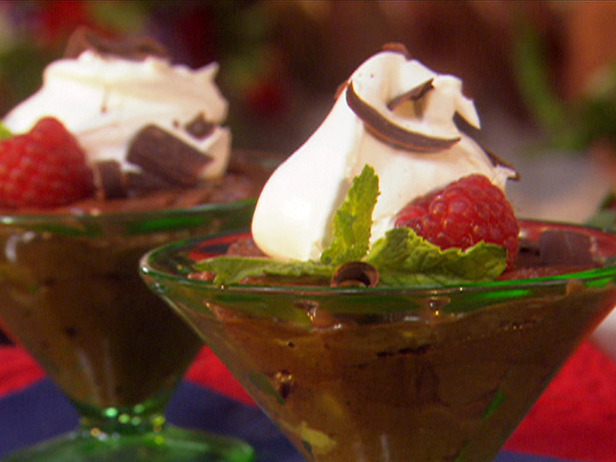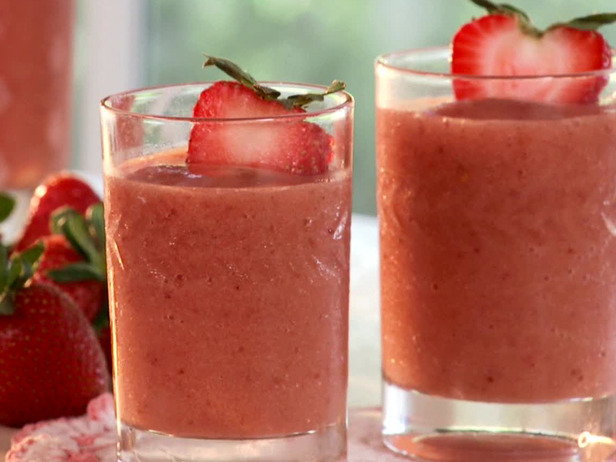 Ingredients:

For the batter:

2 1/2 C. flour

1 tsp. salt

1 3/4 C. Agave Nectar

1 C. unsalted butter, softened

2 eggs

1 tbs. cocoa powder

1 1/2 tbsp. liquid red food coloring

1 C. buttermilk

1 tsp. vanilla extract

1/2 tsp. baking soda

1 tbs. cider vinegar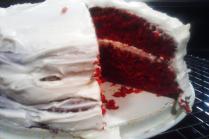 Directions

Preheat oven to 350°F. Greast and lightly flour 2 or 3 cake pans, about 9 inches but you can use your judgement based on what size of cake you want.  I actually used 2 9" springform pans.

Sift the flour and salt together in a medium bowl and set aside.  Next beat together the Agave Nectar and butter until well mixed.  You can use a stand mixer but I found a hand mixer to be sufficient.  Add the eggs, 1 at a time and then beating each time you add one.  Add the flour and salt to the mixture but in small amounts at a time and then alternate with the buttermilk, mixing the batter each time you add one or the other.  I recommend starting with the flour then ending with the flour.  When those are well mixed, mix in the vanilla.  Set the red velvet cake mixture aside.

Using a small bowl, mix the red food coloring and cocoa powder until a paste is formed.  Make sure to mix so that there are no cocoa chunks.  Add this to the batter mixture and beat until well blended.  Next use another small bowl and sir the cider vinegar and baking soda together.  Caution: Be prepared for this to foam.  Mix well and then quickly add to the cake batter and mix on high until well blended.

Spoon the cake batter into the pans and make sure you level them off.  If you choose to do more than 2 layers then you may want to double the recipe.  Bake for about 25 minutes or until a toothpick comes out clean.  You can also press on the center of the cake and it should spring back which is an indication it's done.  Place on a wire rack to cool.  Springform pans make it very easy to get these red velvet layers out!

Ingredients for Cream Cheese Frosting:

16 oz of cream cheese, softened

1 C. unsalted butter, softened

2 tsp vanilla extract

1-2 C. Agave Nectar (depending on how sweet you like it)

Directions

In a large bowl mix the cream cheese, vanilla, and butter together until they are well mixed and smooth in texture.  Gradually add the Agave Nectar and beat until the cream cheese frosting is well mixed.  With the Agave Nectar you shouldn't have to add milk but if it's too thick you can add a little.  Spread onto the cake layers when they are cooled.

** After looking for sugar free recipes for Valentines Day I decided this would this would be appropriate.  Enjoy!

Red Velvet Cake