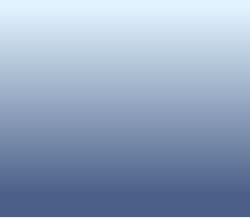 Welcome to SugarFree-Recipes.com!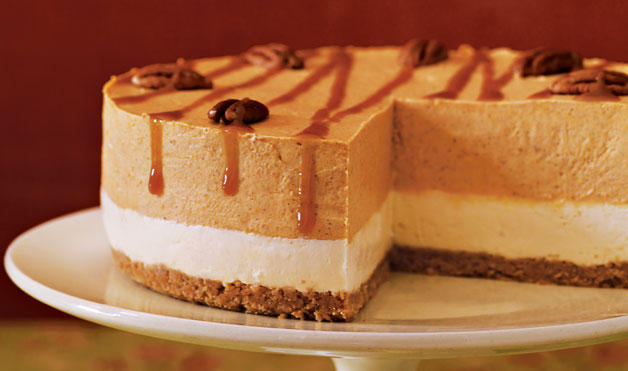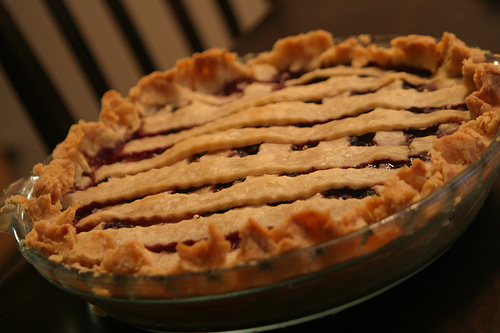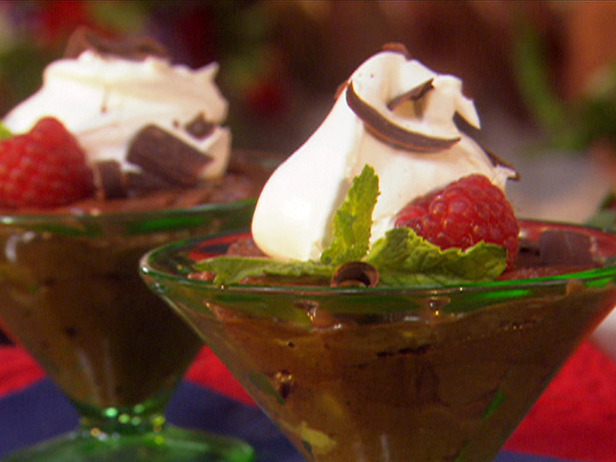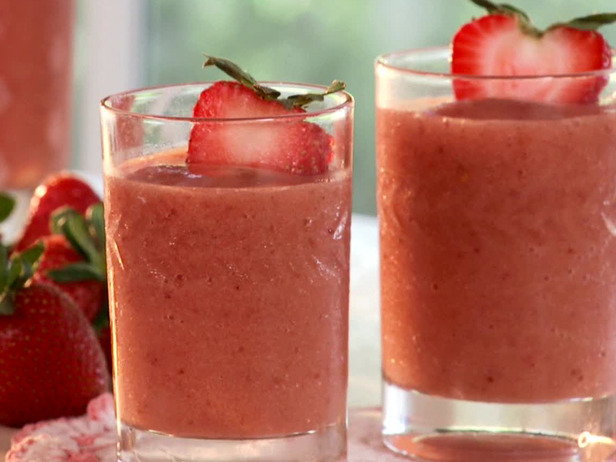 Oatmeal Raisin Cookies
Ingredients:

1 cup margarine

1 cup Brown sugar

1/2 cup Splenda

2 eggs

1 tsp. vanilla

1 1/2 cups flour

1 tsp. baking soda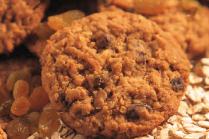 Directions

1. Cream together margarine and sugar. 

2.  Add beaten eggs.

3. Mix in remaining ingredients. 

4.  Drop on cookie sheet and bake oatmeal cookies at 350 degrees for 20 minutes or until done.

*For the ingredient of brown sugar there are some brown sugar substitutes, often times easier to find online.  The most common one is called Sugar Twin but I find that it leaves an aftertaste that a lot of people can't tolerate.  Do your research to find the one most suited to your taste.  You can also increase the amount of Splenda or use Agave nectar and the oatmeal raisin cookies will still taste delicious!

1 tsp. cinnamon

1/2 tsp. salt

3 cups oats

1 cup chopped raisins or sugar free chocolate chips