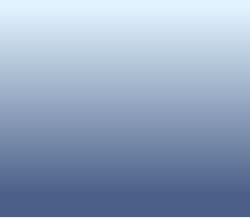 Welcome to SugarFree-Recipes.com!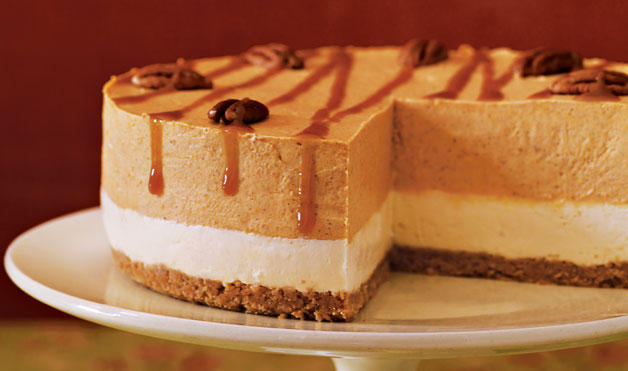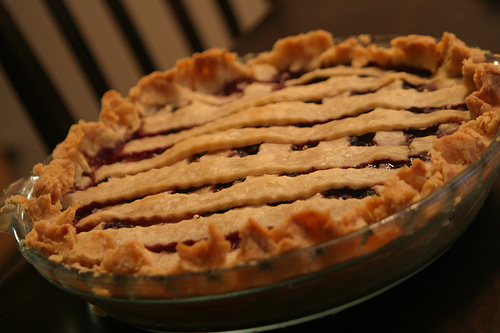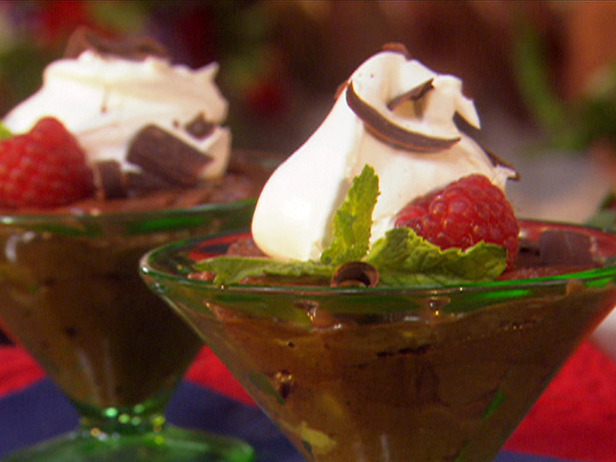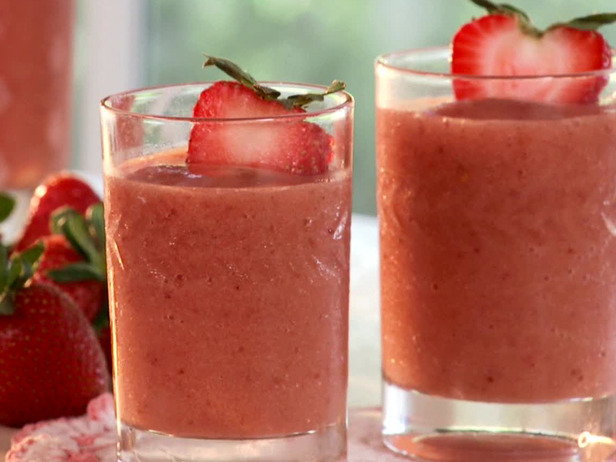 Butter Pecan Cookies
Ingredients:

3 C biscuit mix

1/3 C. pecan pieces or whole pecans

1 C. pitted dates

2 egg whites

1/3 cup warm water

2 teaspoons vanilla

1/2 cup unsalted butter

sugar free jam, your choice of flavor

pecan halves (optional)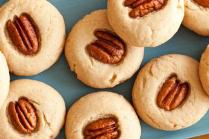 Directions

Preheat oven to 350 degrees.  In a food processor chop up the pecans until finely ground.  Sift the biscuit mix and add to the pecans and set mixture aside.  Use the food processor to purée the dates and gradually add in the egg whites and warm water.  Continue to process for several minutes or until creamy.  Melt the unsalted butter in the microwave and then stir into the date mixture.  Add vanilla and stir.  Carefully fold liquid ingredients into the biscuit and pecan mix and stir until just blended.

On an ungreased cookie sheet, form dough by hand into cookies that are roughly 1/4" thick and 2" in diameter.  Use your thumb to make a dent into the middle of each.  Top each butter pecan cookie with either 1/4 teaspoon of jam and/or a pecan half.  Place in the oven and bake at 350 degrees for 7-10 minutes until they just start to turn golden brown.  Enjoy these delicious sugar free cookies!